1. Project SEED, California Section:
This program is an initiative of the American Chemistry Society (ACS) that provides fund for eligible students to work full-time for 9 weeks in a research lab during the summer months. For more information, follow The ACS Project SEED Program.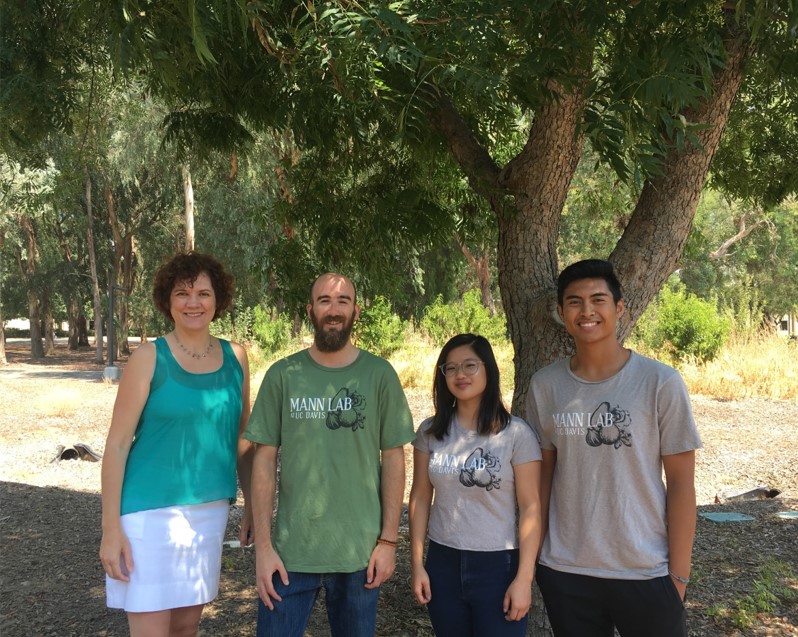 2. Produce Safety Workshop: A Science-based Framework:
Several modules are offered to a diverse audience. Workshop is coordinated by Dr. Trevor Suslow. For more information, follow UC Davis Postharvest Technology.
 
3. Summer Internship Opportunities for High School Students:
The Melotto lab offers hands-on experience to High School Students interested in applying for college. Students work under the guidance of a research assistant to learn: Basic Molecular Biology Techniques, Microbiology Methods, and Plant Biology.